November 17, 2023
The exciting moments of Periodmed Medical at the 55th Düsseldorf International Hospital and Medical Equipment Exhibition in Germany in 2023
Periodmed Medical's products are widely distributed in Asia, Africa, Latin America, Europe, and the North America. We providing professional ultrasound medical equipment services to dozens of countries and regions worldwide, including the United States, Mexico, Honduras, Argentina, Brazil, Chile, Peru, Russia, Poland, Czech Republic, the United Kingdom, Serbia, Croatia, Australia, Egypt, Morocco, Kenya, Uganda, Tanzania, Zambia, Zimbabwe, Japan, South Korea, India, Turkey, Syria, Pakistan, and more. We are committed to offering the best medical solutions to global patients and healthcare professionals, improving healthcare standards and service quality.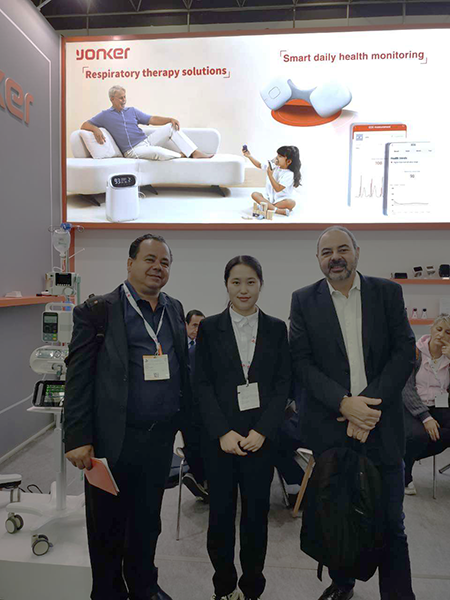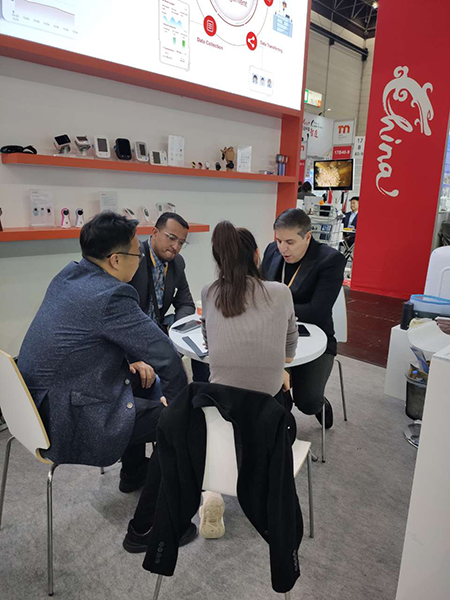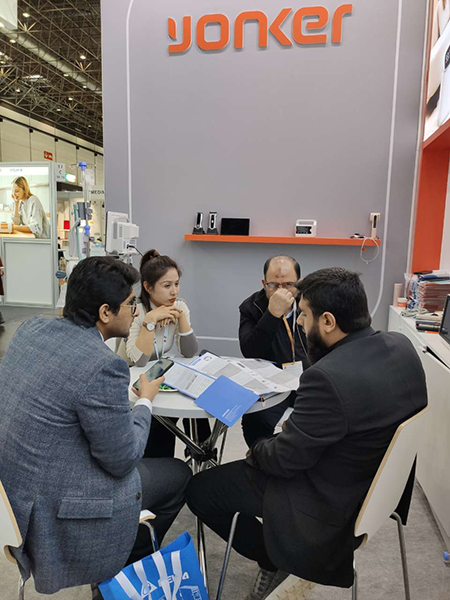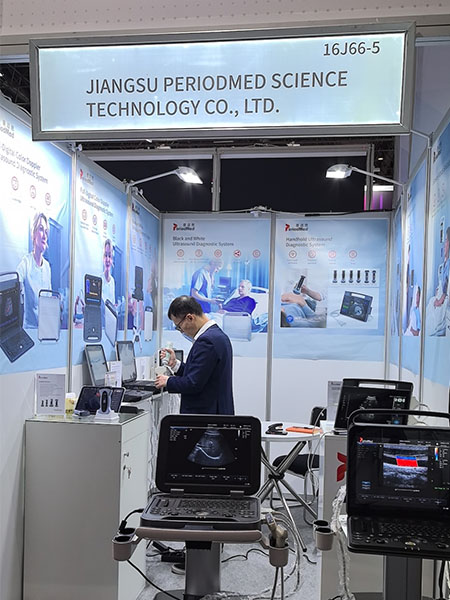 To further enhance customer experience and service coverage, Periodmed Medical plans to establish offices and branches in various provinces and cities in China to better serve domestic customers. Additionally, we plan to establish overseas local branches in Europe and India after 2024 to expand our international market influence further and promote advancements in global medical technology.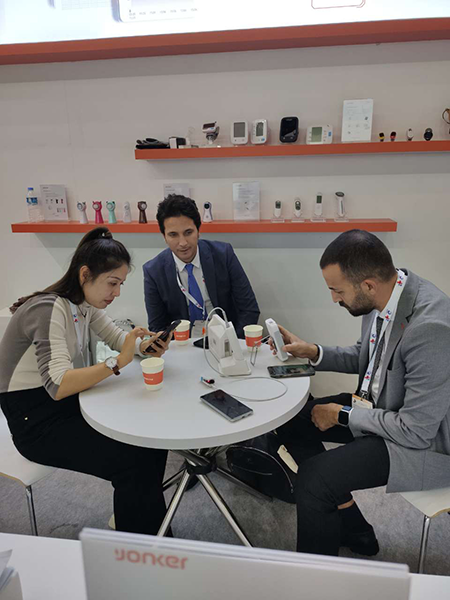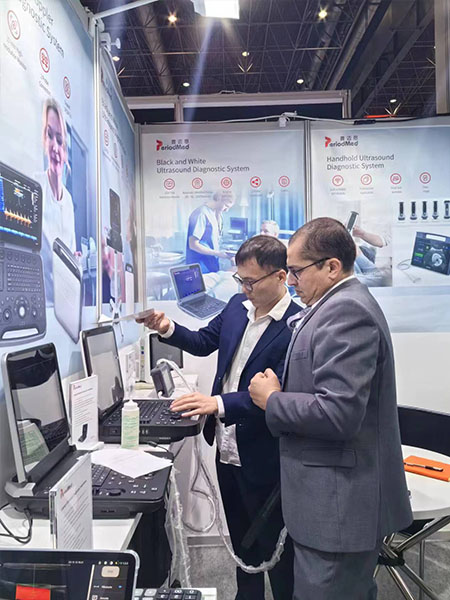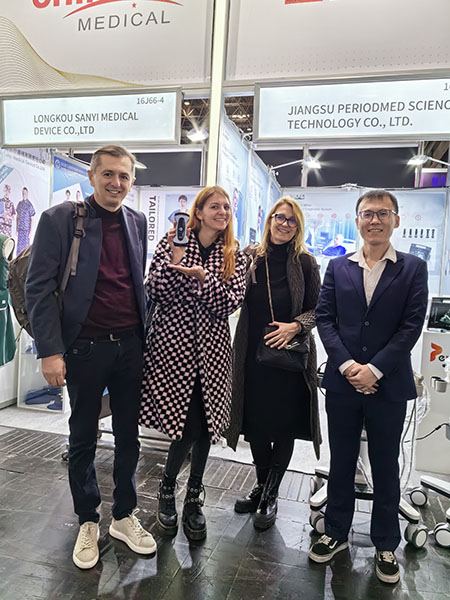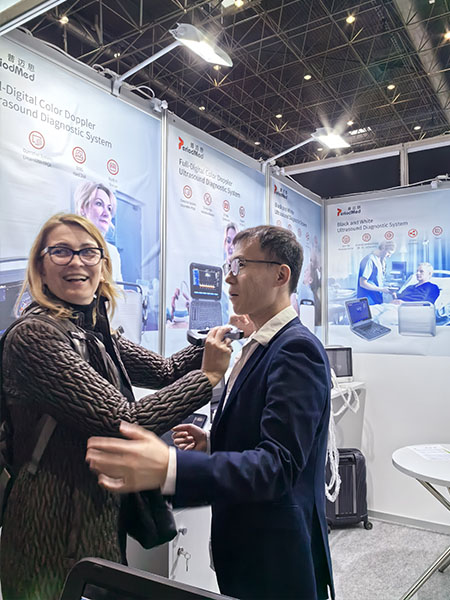 If you have any questions or need more information about Periodmed Medical's products and services, please feel free to contact our team. We look forward to providing you with the best medical ultrasound technology support.
Headquarters Address: 13th Floor, Building C1, Mingyang Square, Software Park,
Economic development District, Xuzhou
Factory Address:Building No.9, Area B, Dian Dian Industrial Park, Xuzhou Industrial Zone, Jiawang District, Xuzhou City, Jiangsu Province
Overseas Periodmed Ultrasound Medical Official Email: [email protected]
Periodmed Ultrasound Medical Official Website:www.periodmed.com
Sales Hotline:+86 516 68910108 (Domestic Medical)
+86 516 68910109 (Overseas Medical)
WhatsApp: +86 15005204265