November 10, 2023
Periodmed Medical is about to participate in the Düsseldorf International Hospital and Medical Equipment Exhibition in Germany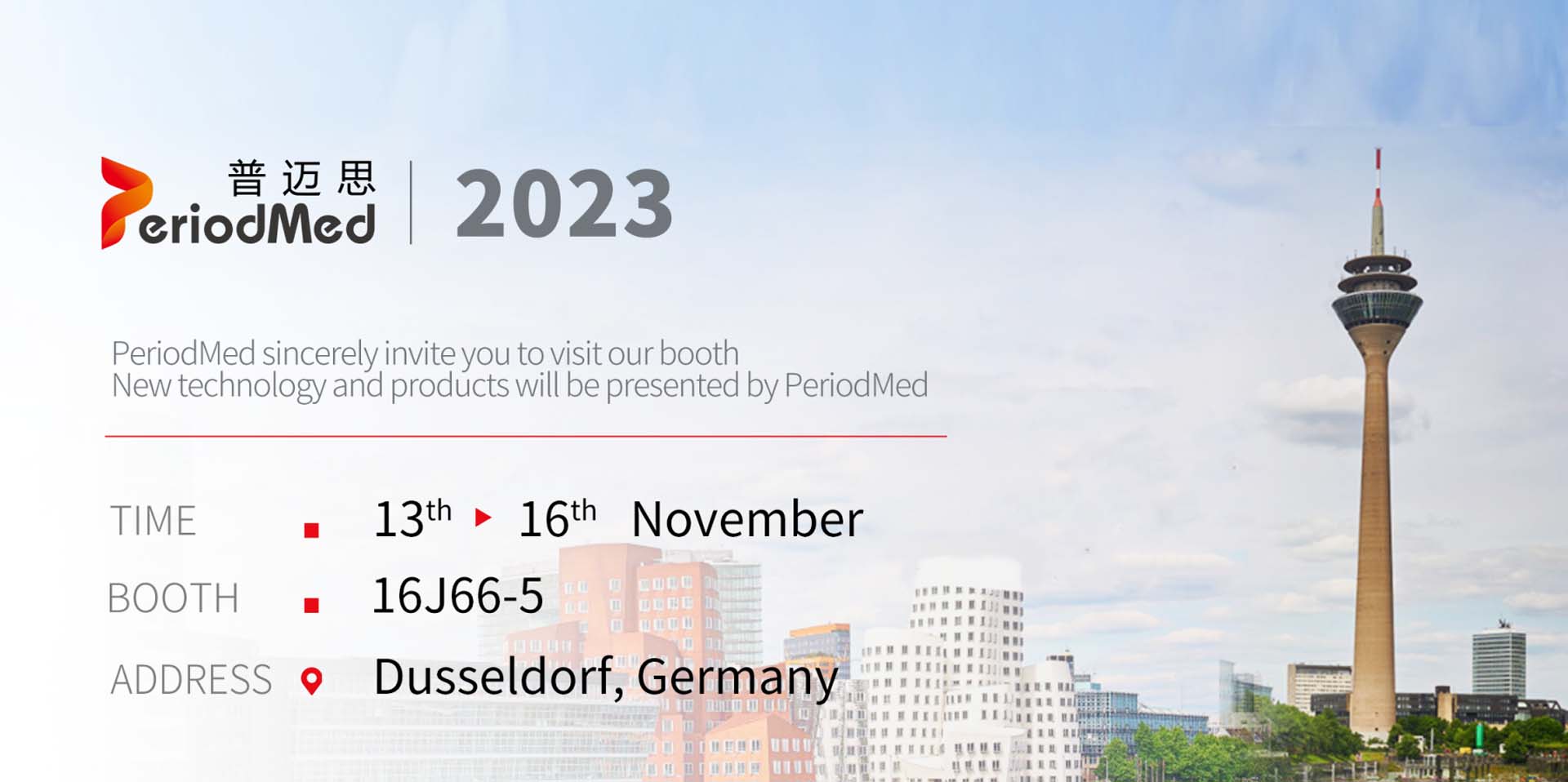 Periodmed Medical is set to participate in the 55th edition of the Düsseldorf International Hospital and Medical Equipment Exhibition in Germany in 2023. The exhibition will take place from November 13th to November 16th, and our booth number is 16J66-5. We sincerely invite customers from around the world to visit our booth for potential collaboration.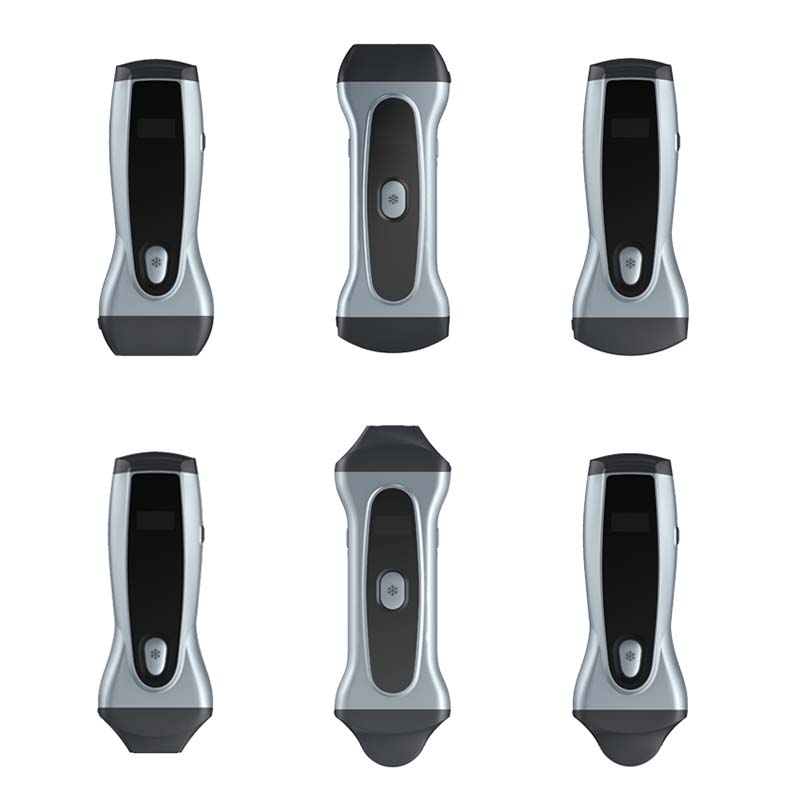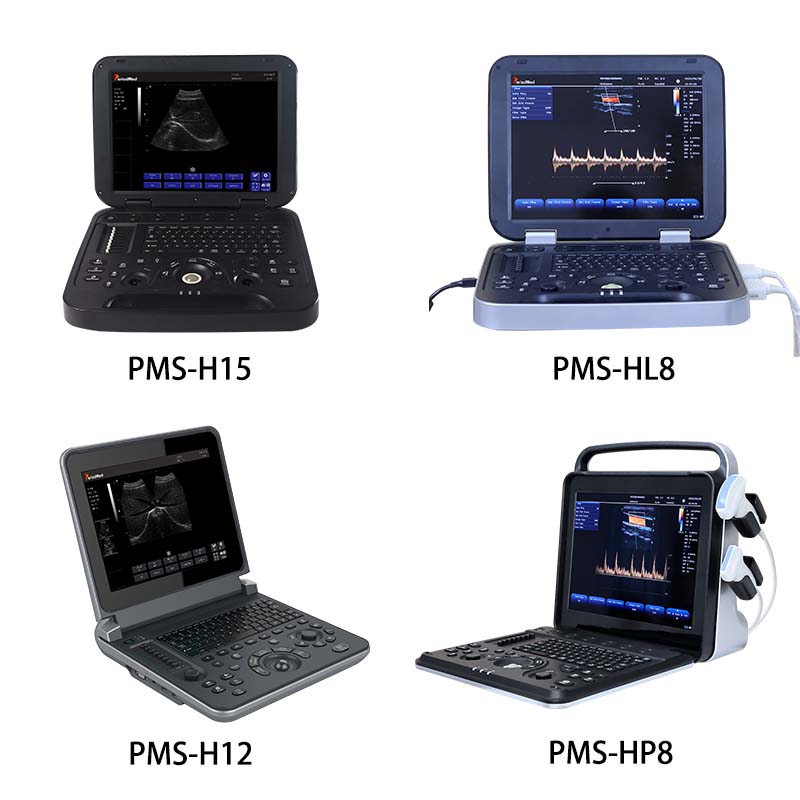 Periodmed Medical has achieved remarkable research breakthroughs in the field of medical imaging, leveraging a deep understanding of the medical field and technological innovation. Our team boasts extensive experience, and we are proud to announce that we hold 30 national technology patents, demonstrating our innovative capabilities in the medical equipment field. We focus on ultrasound products and solutions, covering both human and veterinary medical fields with diverse product models. Our product range includes laptop ultrasound diagnostic systems, full digital color Doppler systems, handheld ultrasound devices, and veterinary ultrasound. Our OEM/ODM solutions encompass services such as preliminary product research, mold development, injection molding, SMT assembly, production, quality inspection, aging testing, custom logo packaging, warehousing, and more.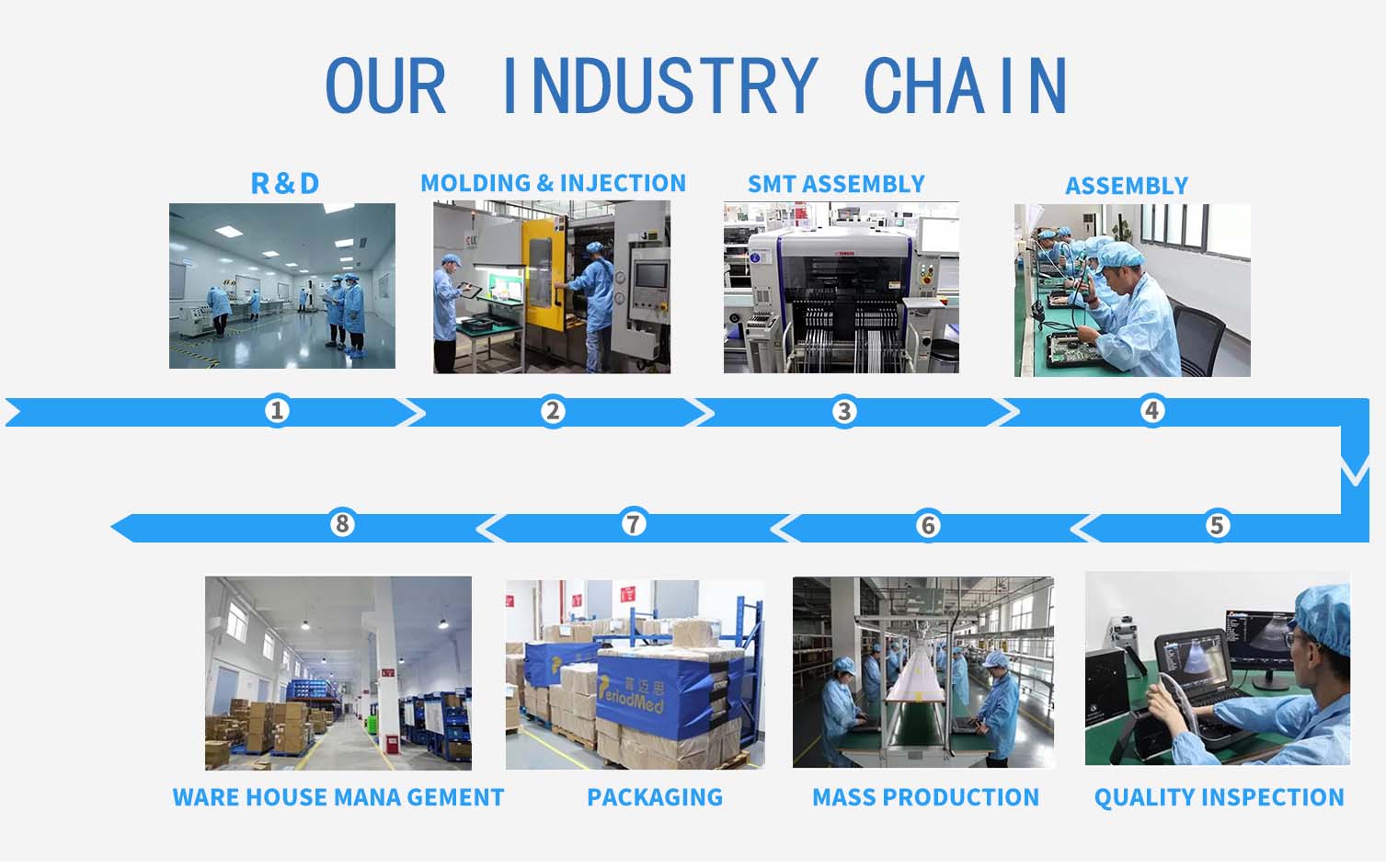 If you have any questions or need more information about Periodmed Medical's products and services, please feel free to contact our team. We look forward to providing you with the best medical ultrasound technology support.
Headquarters Address: 13th Floor, Building C1, Mingyang Square, Software Park,
Economic development District, Xuzhou
Factory Address:Building No.9, Area B, Dian Dian Industrial Park, Xuzhou Industrial Zone, Jiawang District, Xuzhou City, Jiangsu Province
Overseas Periodmed Ultrasound Medical Official Email: [email protected]
Periodmed Ultrasound Medical Official Website:www.periodmed.com
Sales Hotline:+86 516 68910108 (Domestic Medical)
+86 516 68910109 (Overseas Medical)
WhatsApp: +86 15005204265